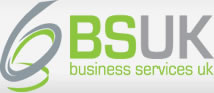 Smart Business Finance
Call us today! 0845 4597304
You are here
: Feedback
Our Services
Latest News
TESTIMONIALS
Feedback
Our aim is to provide outstanding service for our customers at every point of contact they have with us, and through encouraging direct feedback from them we have been grateful of the opportunity to continually improve our offerings and service levels.
We also like to create engaging interaction for all visitors to our website and whilst we are continually developing our site we would very much appreciate you comments on your experience and how we can improve our online presence.
Please leave your comments in the contact form below.
Free Report
Top ten mistakes when applying for business finance
Debt or equity funding?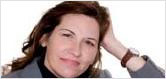 Here's what you need to know.
To access your free report.
CLICK HERE
Invoice finance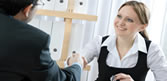 Check out the very best invoice finance
deals available
READ MORE
Government backed finance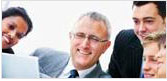 Find out if you qualify for this excellent scheme designed to give greater access to funds
READ MORE